About Us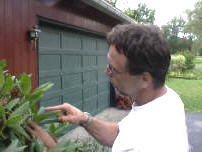 Level Green has been offering professional landscaping services (including residential and commercial landscape design, repair and maintenance) throughout Ithaca and Tompkins County, New York over the past several decades.  Since its establishment, Level Green has become a major industry leader in Tompkins County.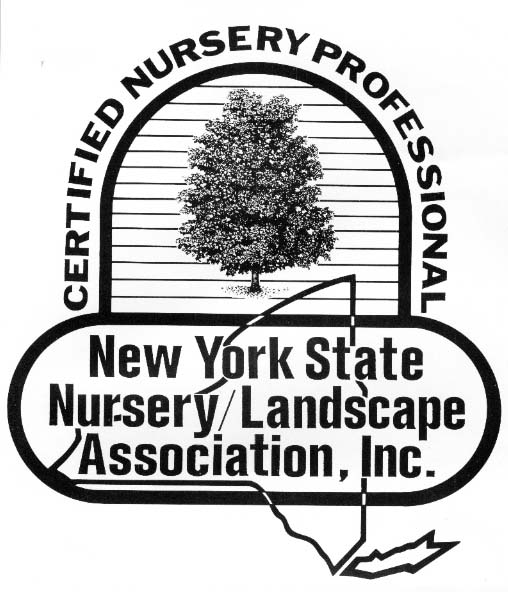 Jim Van Buskirk, CNLP, founder of Level Green Landscaping, Inc. is a third generation stonemason who graduated from Cornell University with a degree in Plant Science.
CNLP: Certified Nursery and Landscape Professional, New York State Nursery and Landscape Association
Frequently Asked Questions
Quotes / Contracts:
Is there a charge for quotes?
No, quotes are free. However, we do charge for our landscape design service. A quote is something specific that you tell us you want, while a design is something we create.  We will be happy to provide you with a quote for the cost of design work.
Do quotes accurately reflect the final cost of the project? 
Yes, within reason, assuming no changes to the scope of the work. 
Can we get this in writing?
Yes. Level Green uses contracts and change orders for all of its work.
Do I have to put a deposit down before work begins?
Typically, our contracts call for a 30% deposit.
Insurance
Is Level Green insured?
Yes. We will be happy to provide you with our coverage information.
Planning
When can we plant?
We install plants in spring through fall. Although spring is the most requested time, Fall is the by far a better time for the health of the plants. 
How long will the work take? How soon can we begin?
It depends. (Has a contractor ever answered anything else to this question?) We can usually provide you with a realistic starting and completion date. However, because variables such as the weather, other suppliers (e.g. trees or perennial flowers),  all influence the work dates, it is difficult to guarantee a specific date.
Guarantee
Do we guarantee our plants?
Yes. Our guarantees are typically for one year. Complete guarantee information is provided with the estimate. Any exceptions will be noted on the estimate (e.g. plants not hardy in our zone or if gallons of Roundup are dumped in the root zone of newly planted trees ... don't laugh – it has happened).